From December 27 to 29, the 23rd Shenzhen High-Tech Fair was jointly held by the Ministry of Commerce, the Ministry of science and technology, the Ministry of industry and information technology, the national development and Reform Commission, the Ministry of agriculture and rural areas and the Shenzhen Municipal People's government. It was held at Shenzhen Convention and Exhibition Center (Futian) and Shenzhen International Convention and Exhibition Center (Bao'an). LEQI intelligent appeared at this High-tech fair with "Huawei HiLink LEQI intelligent electric scooter", attracting many audience and media attention.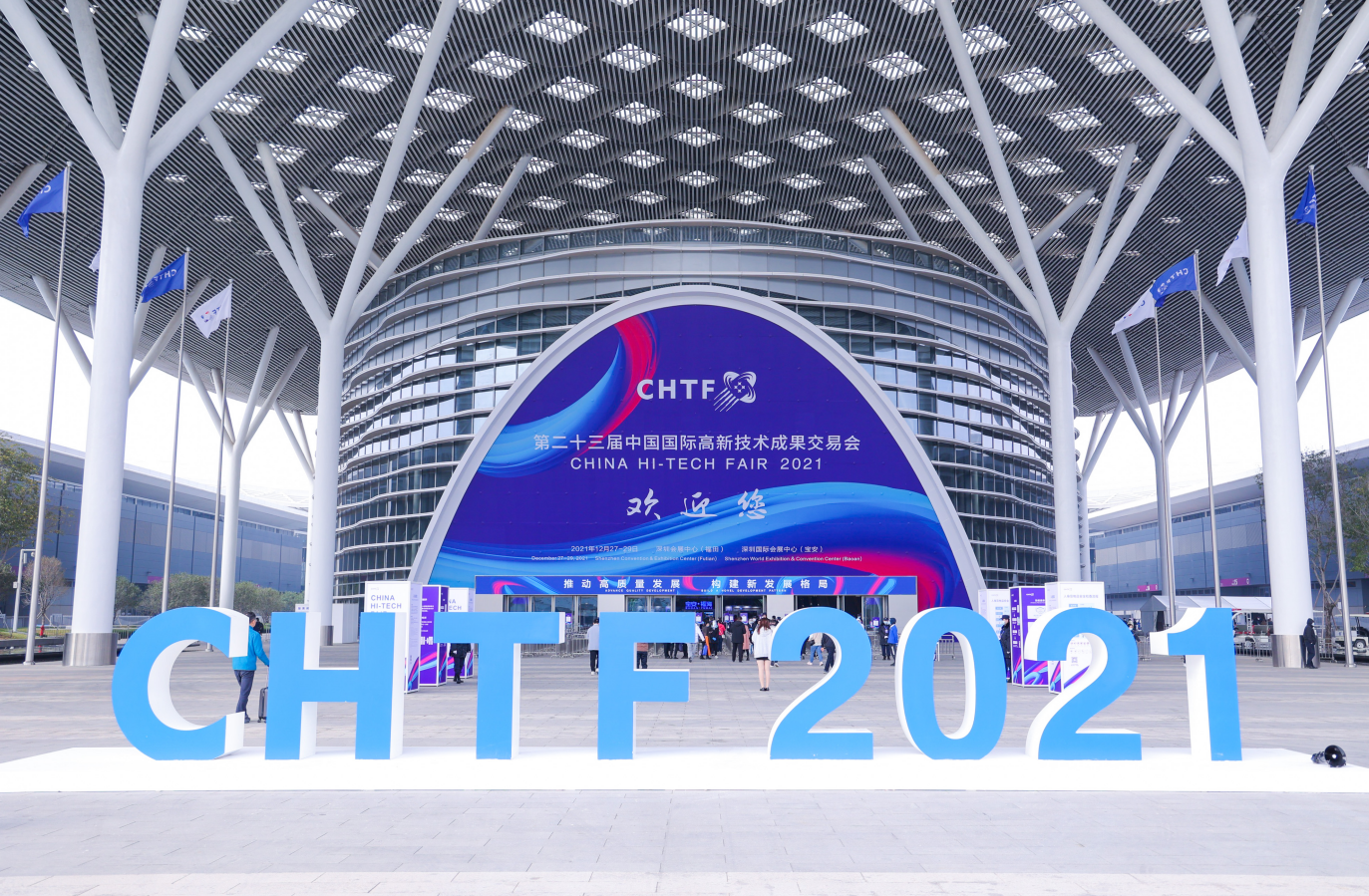 As a global science and technology event and a window for China's high-tech opening to the outside world, the current high-tech fair focuses on the development of a new generation of strategic emerging industries such as information technology, biotechnology, new energy and new materials with the theme of "promoting high-quality development and building a new development pattern"; Display hard core products and technologies in popular fields such as "new era and new economy", "carbon peak, carbon neutralization" and "China's smart manufacturing". As a national high-tech enterprise dedicated to the field of intelligent travel and short transportation with AIOT intelligent interconnection, intelligent somatosensory interaction and intelligent robot technology, LEQI intelligence was invited to participate in this high-tech fair, enabling green travel with science and technology, and bringing the latest technological achievements and product experience of intelligent travel to the audience.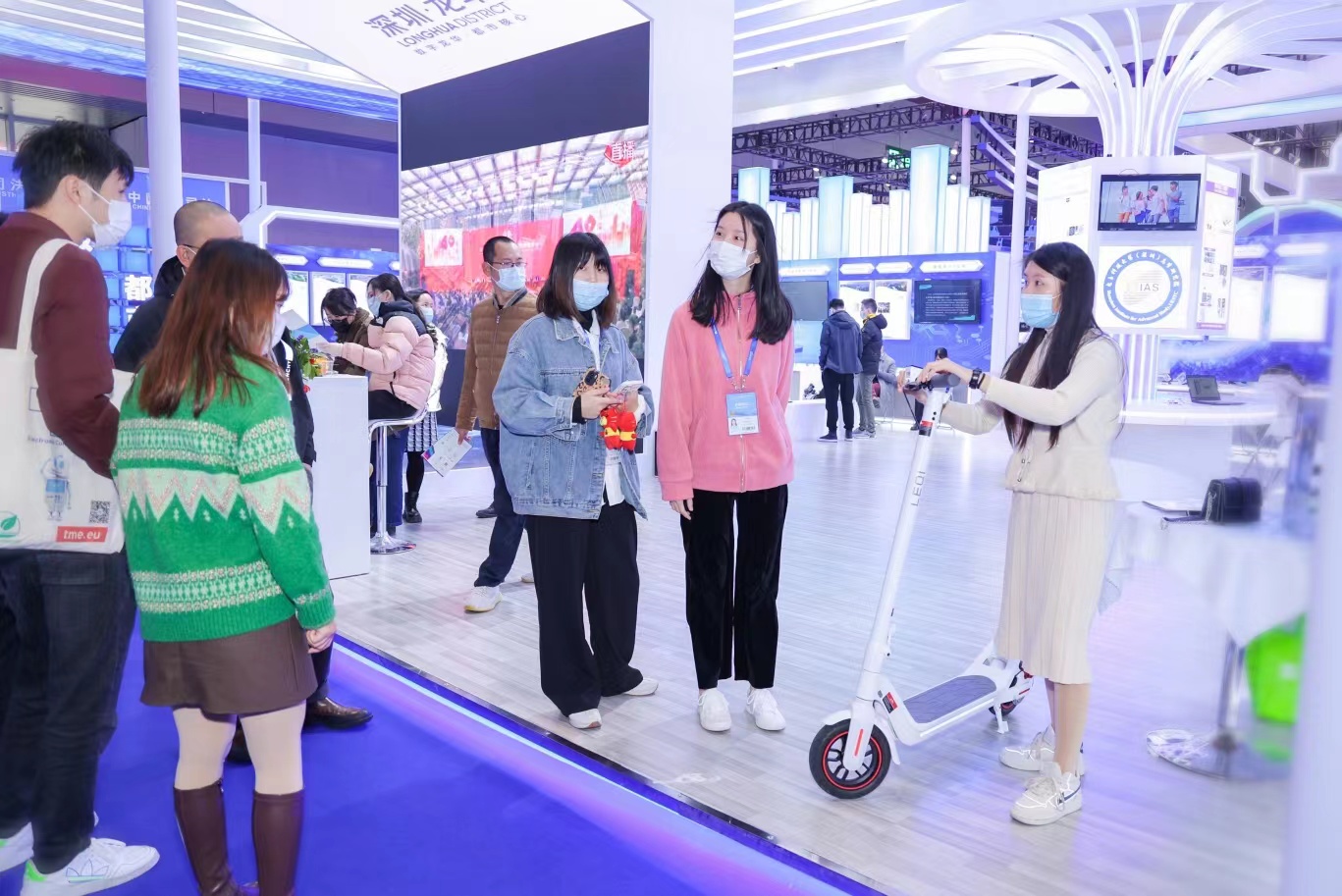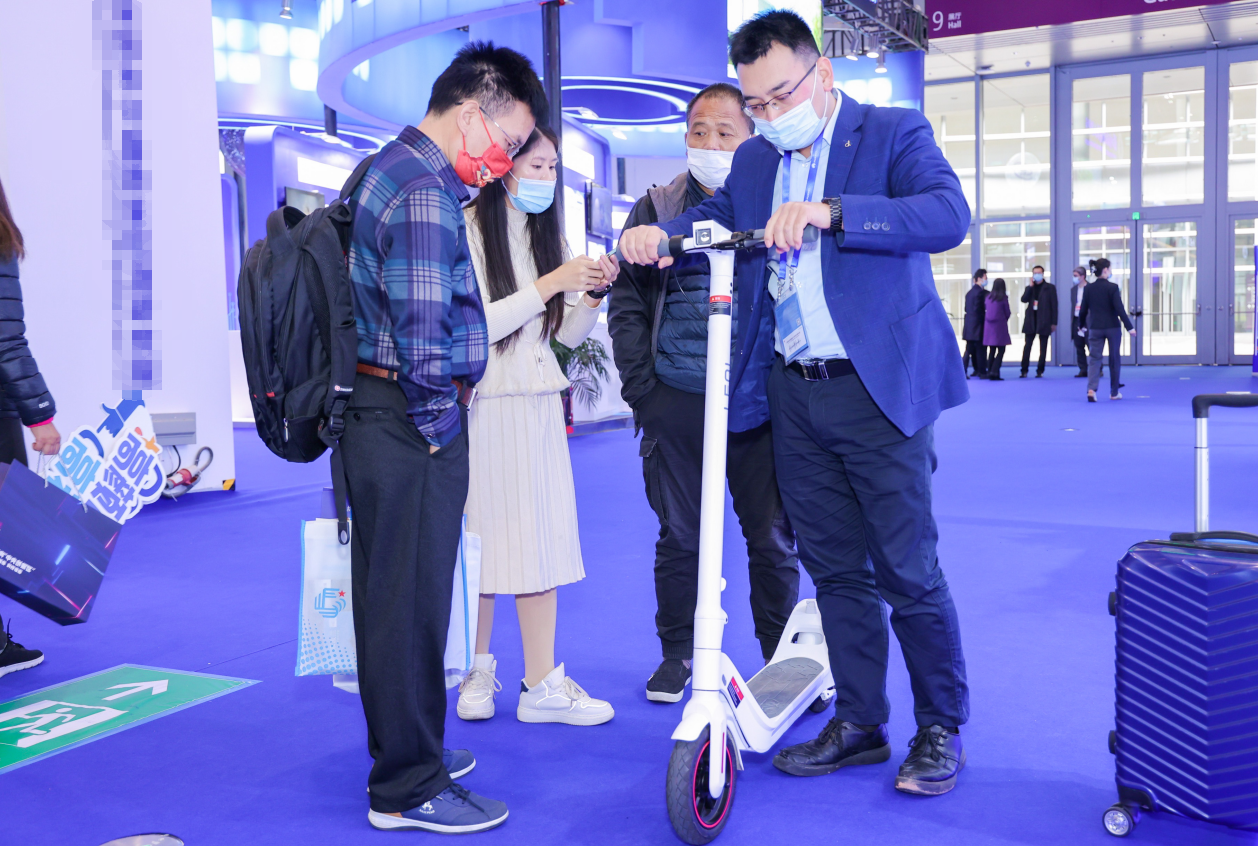 Huawei HiLink LEQI intelligent electric scooter displayed in this exhibition is a high-performance Intelligent Scooter supporting harmonyos connect jointly developed by Huawei and LEQI intelligent. It has excellent performance in intelligence, ultra long endurance,shock absorption, safety upgrading and other aspects, and will lead the new trend of intelligent short-distance travel. At the site of the high-tech fair, many viewers and media reporters experienced this intelligent electric scooter, and expressed their desire to start the experience of daily short-distance travel. As a provider of intelligent travel short transportation solutions, LEQI intelligent focuses on the research and development of core technologies, owns more than 80 global patents and software copyrights, and promotes the output of industry national standards as the deputy leader of industry national standards promotion organization. The company is in a leading position in the industry in aiot intelligent interconnection, intelligent algorithm, electric drive, battery BMS system, industrial design and other product innovation.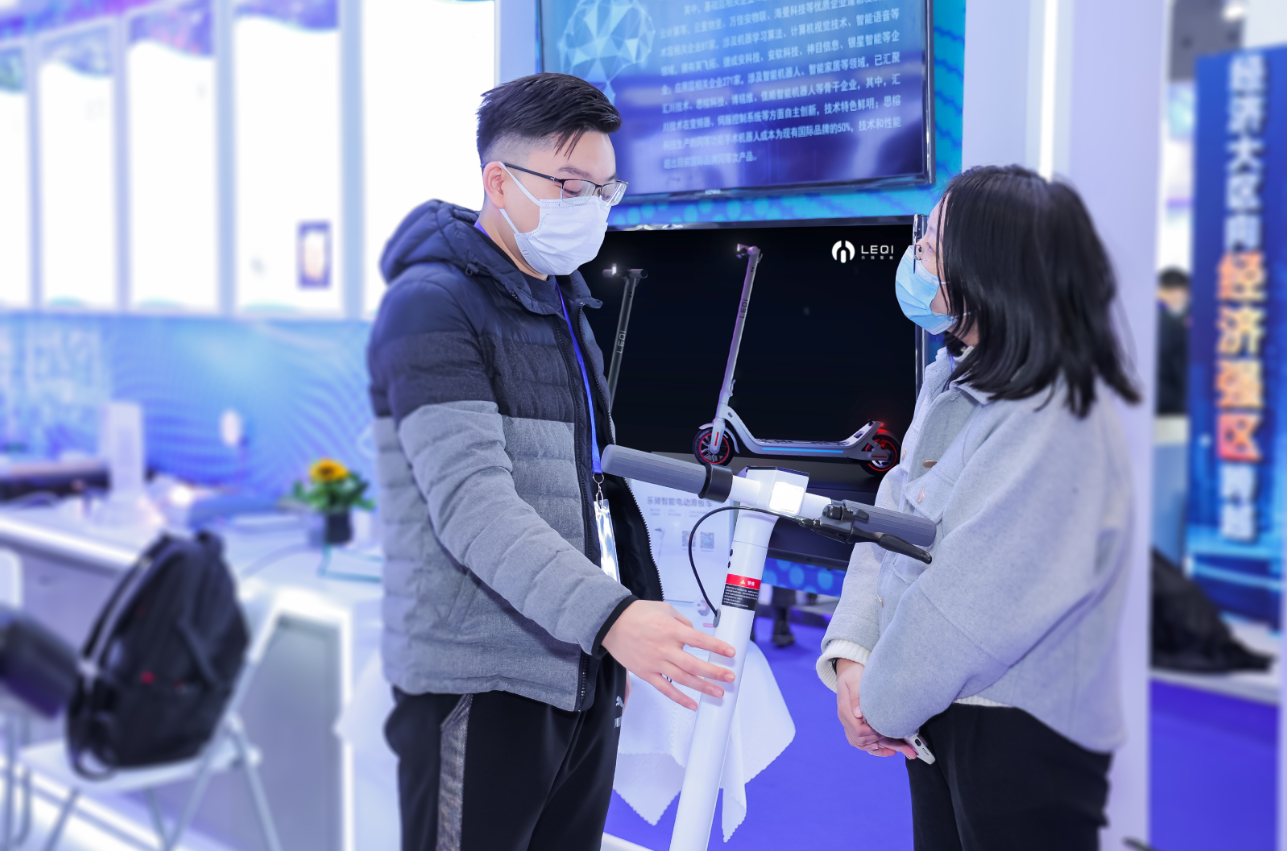 Since 2016, LEQI intelligent had been involved in the field of short-term transportation travel, successively developed more than 30 travel products, set up global sales channels such as Amazon, eBay, and B2B, and expanded 7 overseas warehouses and service centers around the world. Its products are exported to more than 30 countries and regions around the world. Its brand Megawheels ranks fourth in global sales and first in Japan, with 2 million users worldwide. LEQIi intelligence has reached long-term strategic cooperation with global enterprises such as Huawei, China Mobile, Ferrari, Disney, Mercedes Benz smart, Fiat, Wal-Mart and Costco.
LEQI intelligent will develop more intelligent travel products with science and technology as the core, bring users a more intelligent, convenient and safe travel experience, lead the green and smart travel way, and contribute to the "green travel" under the dual carbon goal.