Recently, LEQI smart moved to the new site to the 15th floor of building 12, Shenzhen Baoneng science and Technology Park (South District), adjacent to Huawei headquarters base. This is another milestone in the entrepreneurial history of LEQI intelligent company after the release of "Huawei HiLink LEQI intelligent electric scooter". On the day of the housewarming ceremony, Liu Yubing, President of LEQI intelligence, Cui Yanhui, general manager, heads of departments and employees of the company witnessed this important moment. Top supply partners in the industry such as Lishen, Sunwoda, Chaoyang, Yaoda and Weichuang High-tech sent congratulations to LEQI intelligence.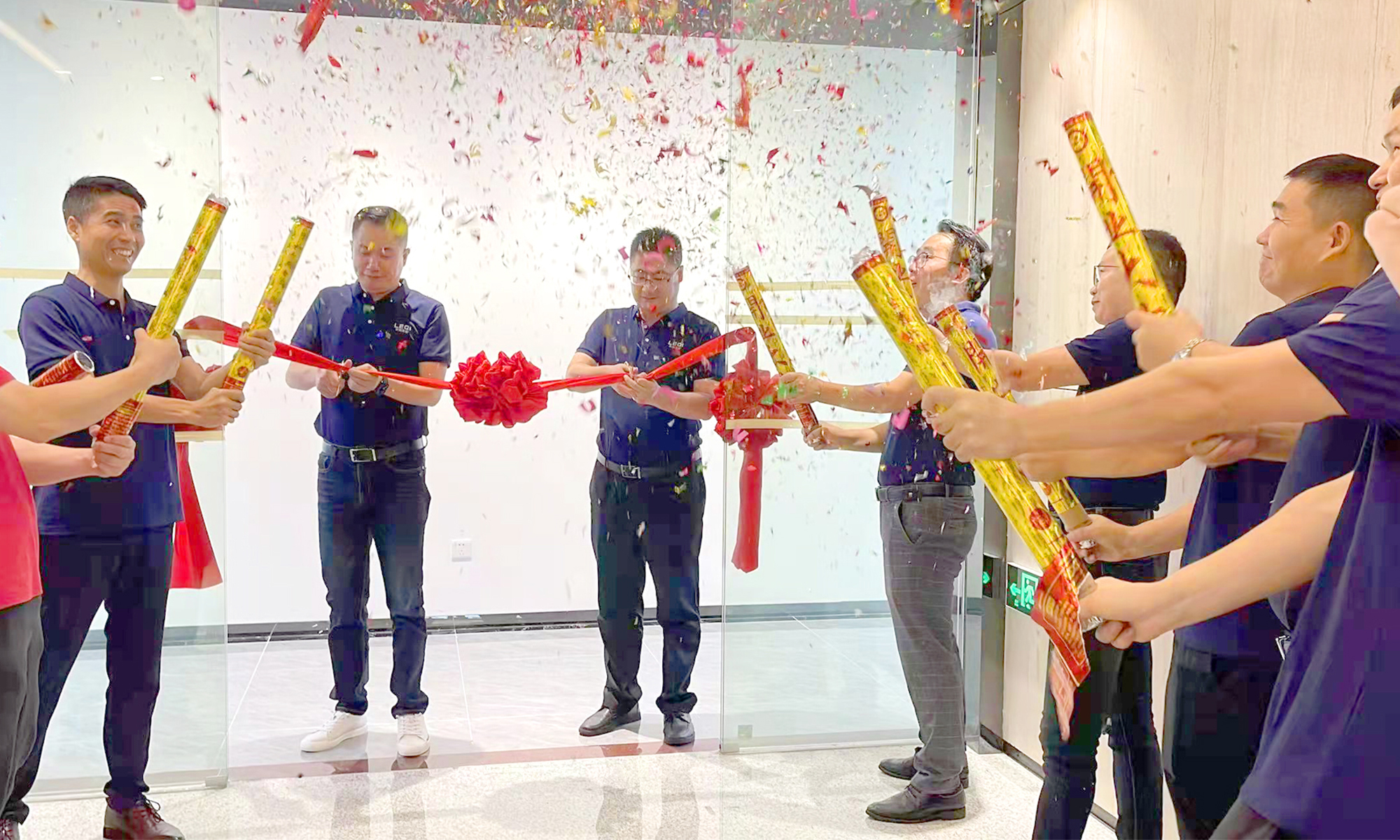 Shenzhen LEQI Intelligent Technology Co., Ltd., founded in 2016, is a national high-tech enterprise dedicated to the field of intelligent short-distance transportation with AIOT intelligent interconnection, intelligent body interaction and intelligent robot technology. Under the leadership of president Liu Yubing, LEQI intelligent has developed rapidly in the field of intelligent short-term transportation in just a few years, and has successively developed more than 30 travel products in multiple categories, such as electronic scooter, micro electric bicycle, go kart and so on; The series of products are exported to more than 30 countries and regions around the world. The global sales volume of its brand Megawheels ranks fourth, the Japanese station ranks first, and the global number of users reaches 2 million.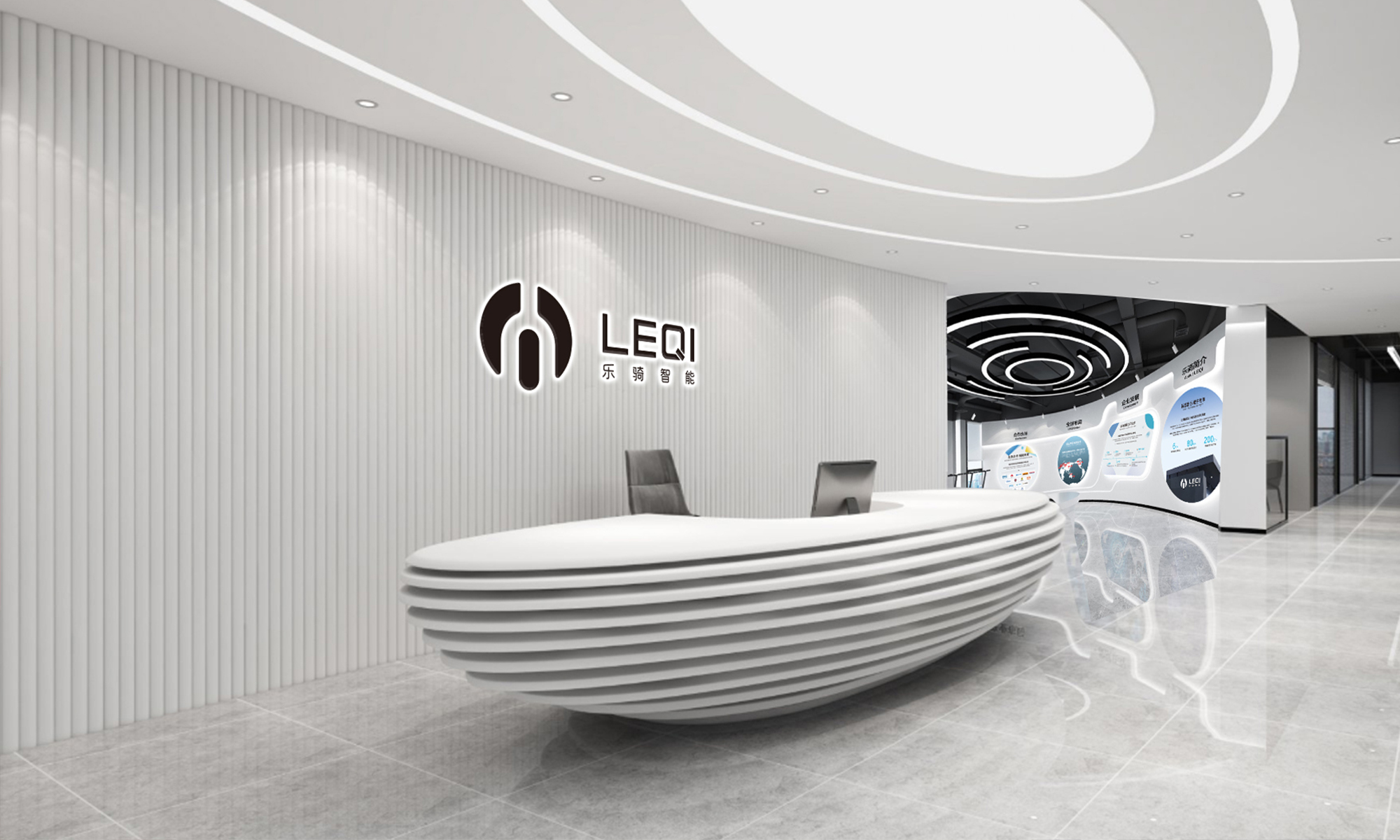 At the relocation ceremony, Liu Yubing, President of LEQI intelligence, made a speech. He reviewed the achievements of the company in the field of intelligent travel and short transportation since its establishment. New environment, new starting point and new journey! He said that in the future, LEQI intelligence will continue to work in the field of global intelligent travel and short transportation, and adhere to the two wheel drive strategy of product and technological innovation and independent brand building. As an intelligent technology company, LEQI intelligence will further strengthen its independent innovation ability, strengthen the reserve of intelligent technology and talent team, and improve the research and development of intelligent travel products in the future. Keep up with the market trend, serve a better life with science and technology, and meet consumers' demand for intelligent, high-end, convenient and efficient short-distance travel. Build an independent brand, create a professional brand image of smart, safe, young and fashionable, enhance the mutual trust between enterprises and consumers, and constantly improve the market share and influence of LEQI products.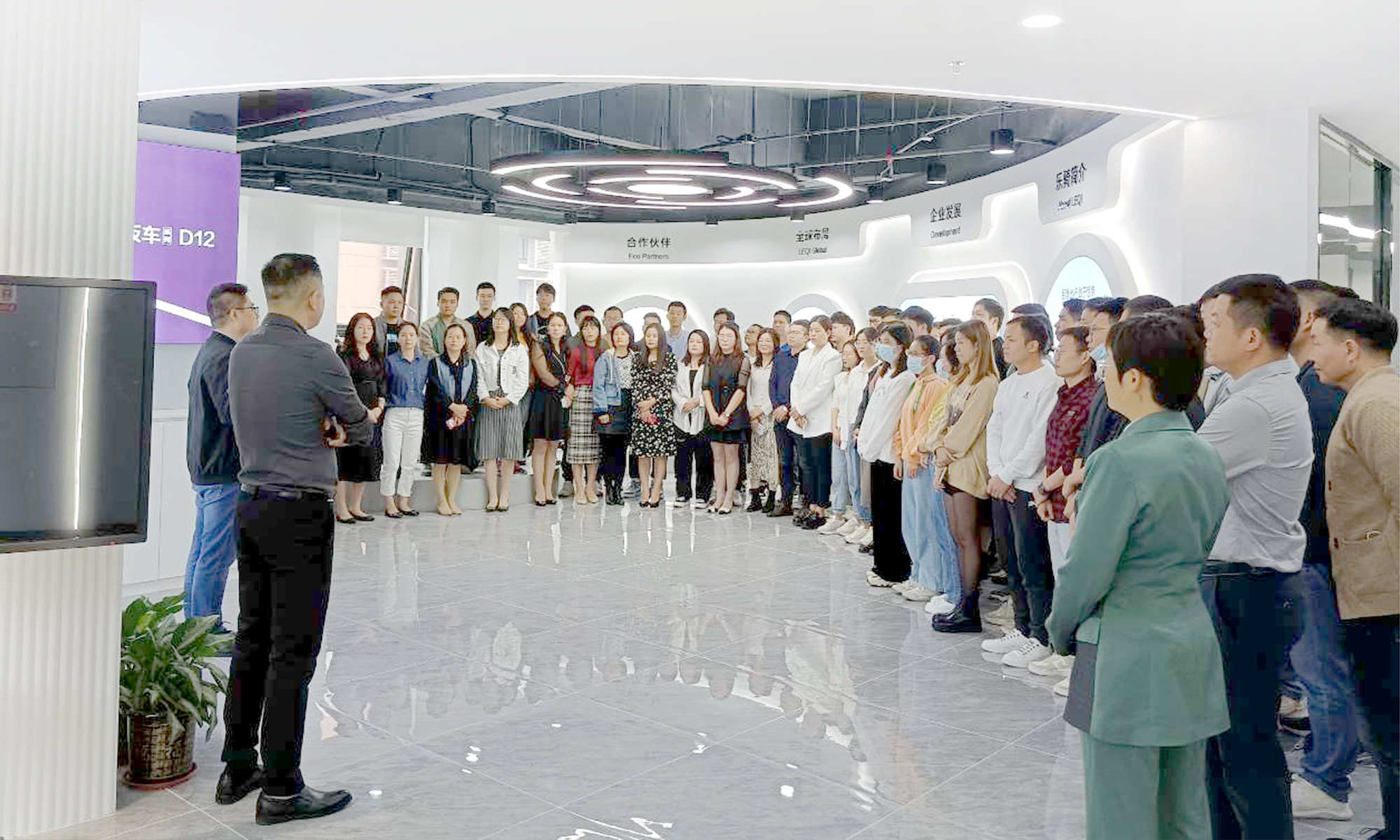 At the housewarming ceremony, general manager Cui Yanhui said that: LEQI intelligence will continue to cultivate the field of intelligent travel and short transportation, give full play to its advantages in technology research and development, products and channels, create more intelligent travel products, and bring users a more intelligent, convenient and safe travel experience. At the same time, the company will further enhance the cohesion and sense of belonging of employees. General manager Cui stressed that "those who fight will get a reasonable return". Under the incentive system created by the company, he hopes that every member of the company can move forward bravely, give full play to their own advantages and realize their self-worth on the platform of LEQI intelligence.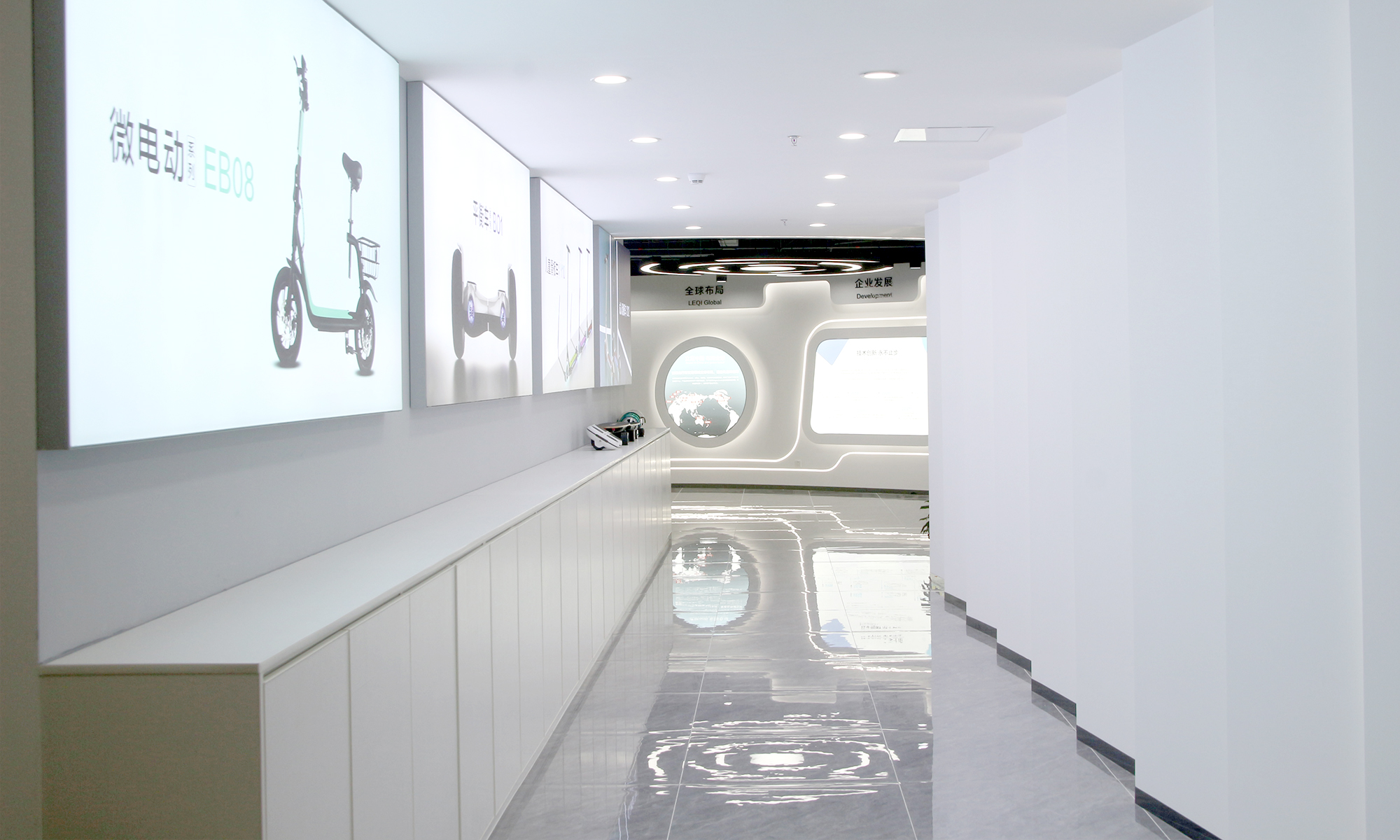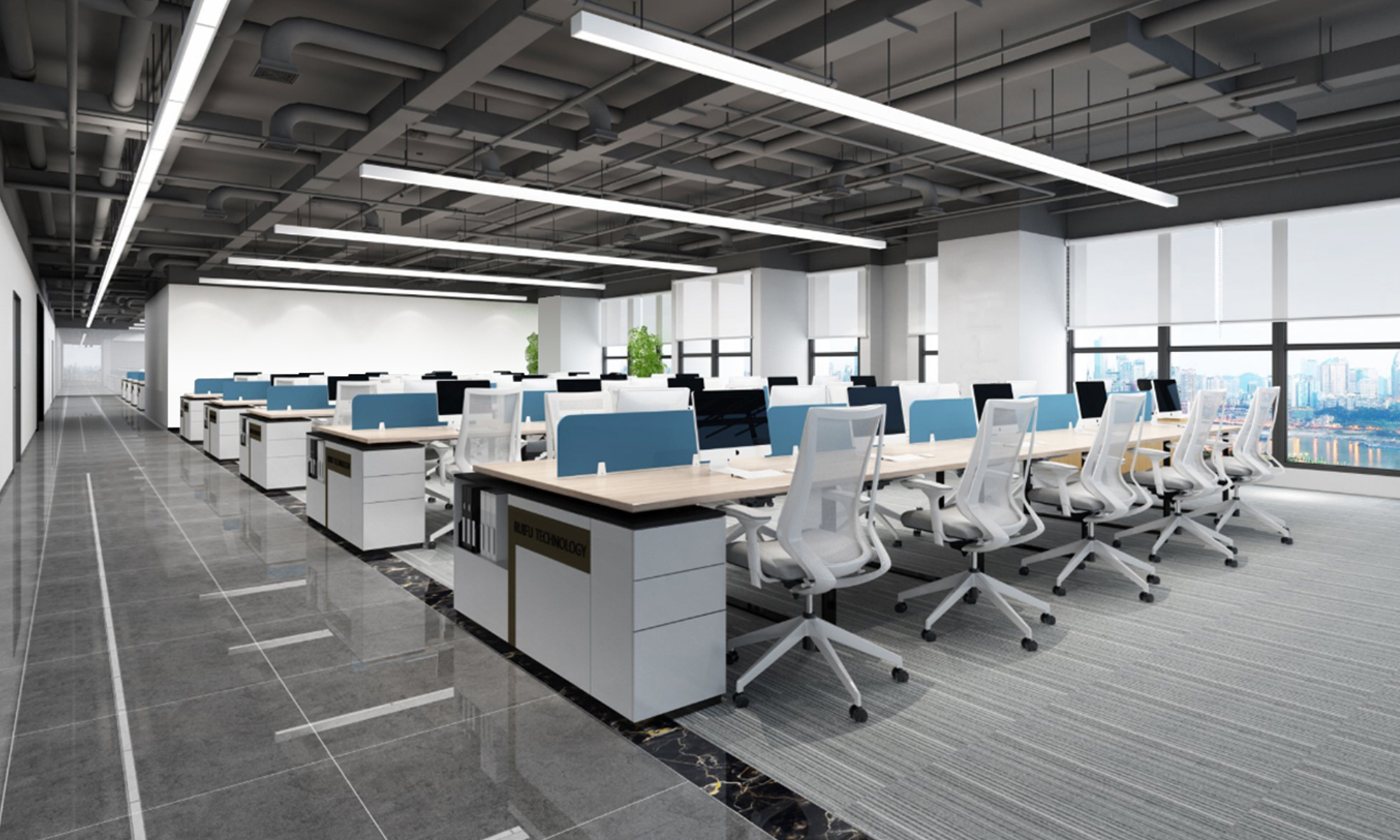 The clean and comfortable office environment, bright and modern office conditions have effectively stimulated all employees' confidence and strength in the company to move towards a new height. All employees of LEQI intelligent will work hard and forge ahead, deeply cultivate the field of intelligent short-term transportation, constantly make breakthroughs and innovations, take science and technology as the core, guide future travel modes, and make smart travel full of imagination.